Tailormade Internship Program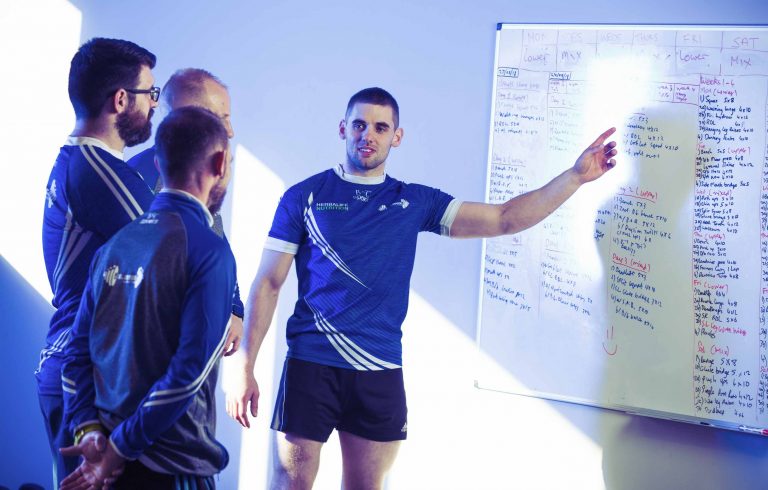 The goal of the Tailormade internship Program is simple: We want to employ the most gifted coaches in Ireland. To make sure we do that, we want to provide all new coaches with the best of internship experiences, allowing you to grow as a coach, person and employee. All here in Tailormade Fitness will strive to provide you with all the tools necessary to ensure that you will reach the highest standards in our industry, and so it is vital that all interns give their very best in return.
Our mission at Tailormade Fitness is to make health and fitness accessible for all through quality coaching, friendship and community. If this sounds like an ethos you can get behind, you might just be a good fit for our team!
Fill in the form at the bottom of the page to register interest.
Requirements, outcomes, and other information
What will you achieve?
You will receive diverse, hands on experience working with a wide range of ages and abilities.
You will gain practical experience coaching in small group sessions, semi coached sessions, and working with clients rehabbing injury.
You will learn how to write exercise programs that allow for all abilities.
Learn to bridge the gap between the science, theory and the practical application of scientific principles
Requirements
A minimum of EQF Level 4, or NQF Level 5 in any relevant qualification. We are interested in applicants with qualifications from the bare minimum all the way up to masters. 
A willingness to work hard and commit to the program
A willingness to learn from all coaches and colleagues
A commitment to always furthering your own knowledge through your own research 
Other Information
The program will take up to 6 months
It will consist of 12-16 hours per week in the gym (further study may be required in your own time)
It is expected that interns stay for the duration of their scheduled internship