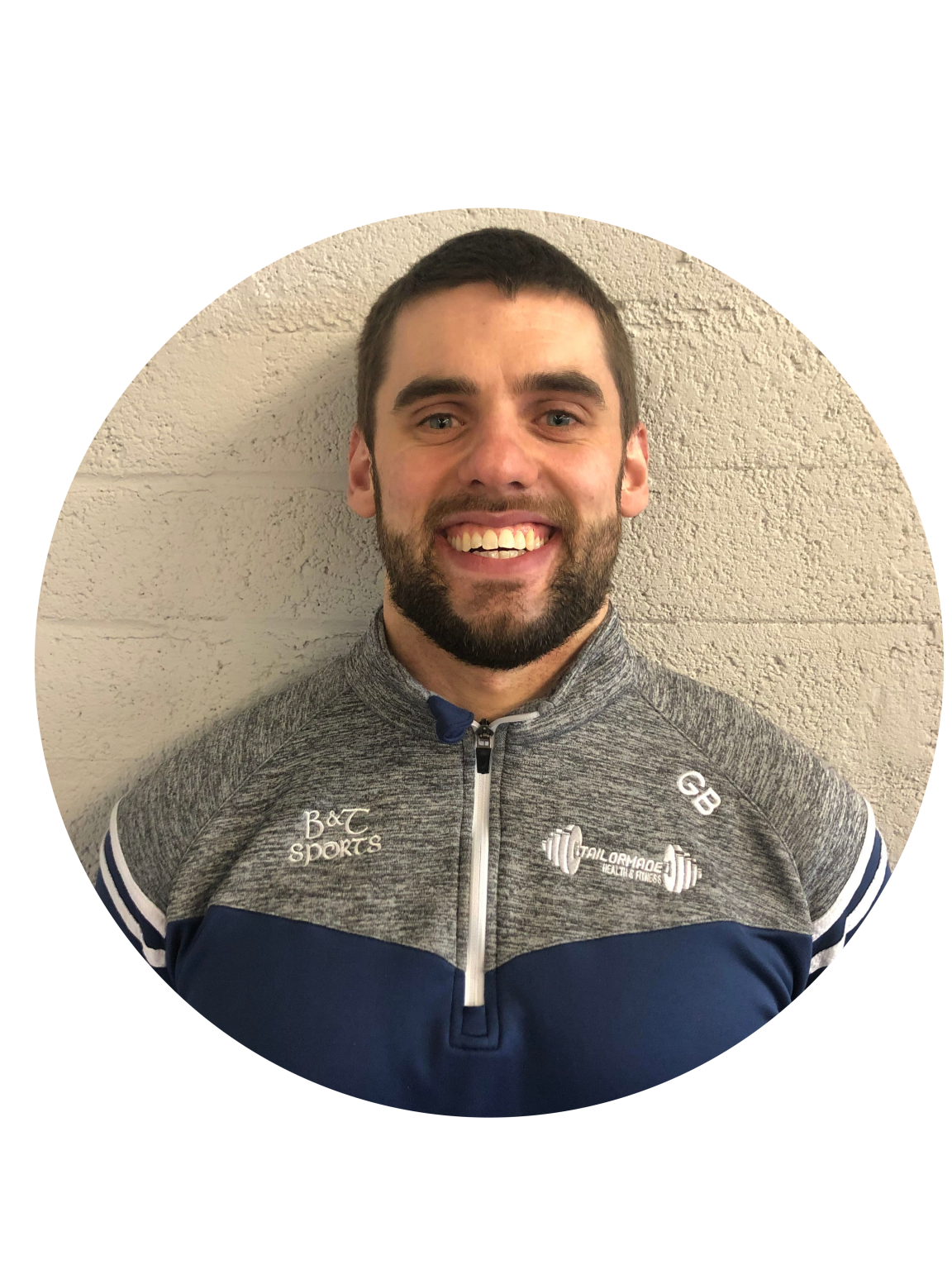 Co-Founder
Co-owner of Tailormade Health & Fitness, Gavin has helped hundreds of individuals with their health and fitness related goals down through the years from running a personal training business as well as working in several gyms.
On top of this, Gavin has had the opportunity to work with several teams and athletes from a variety of sports including GAA and Rugby. He has always had a passion for sports and has competed in boxing, weightlifting and powerlifting. He loves to share his strength and conditioning knowledge with as many people as he can so if you have any questions, he's always available.
He has completed certification in many areas including: BSc in Sports Strength & Conditioning, Olympic weightlifting Ireland level 1 certified, Level 2 Certified in Fitness Instructing, Level 3 Personal Training certification and Setanta College Functional Screening certification
His personal mission is to help improve individual's health, daily function, fitness and psychological well-being whilst building a fun and friendly social environment at Tailormade Health and fitness.  He loves to support everyone he can on their health and fitness journey, and if you would like to reach out to him you can contact him at gavin@tailormadefitness.ie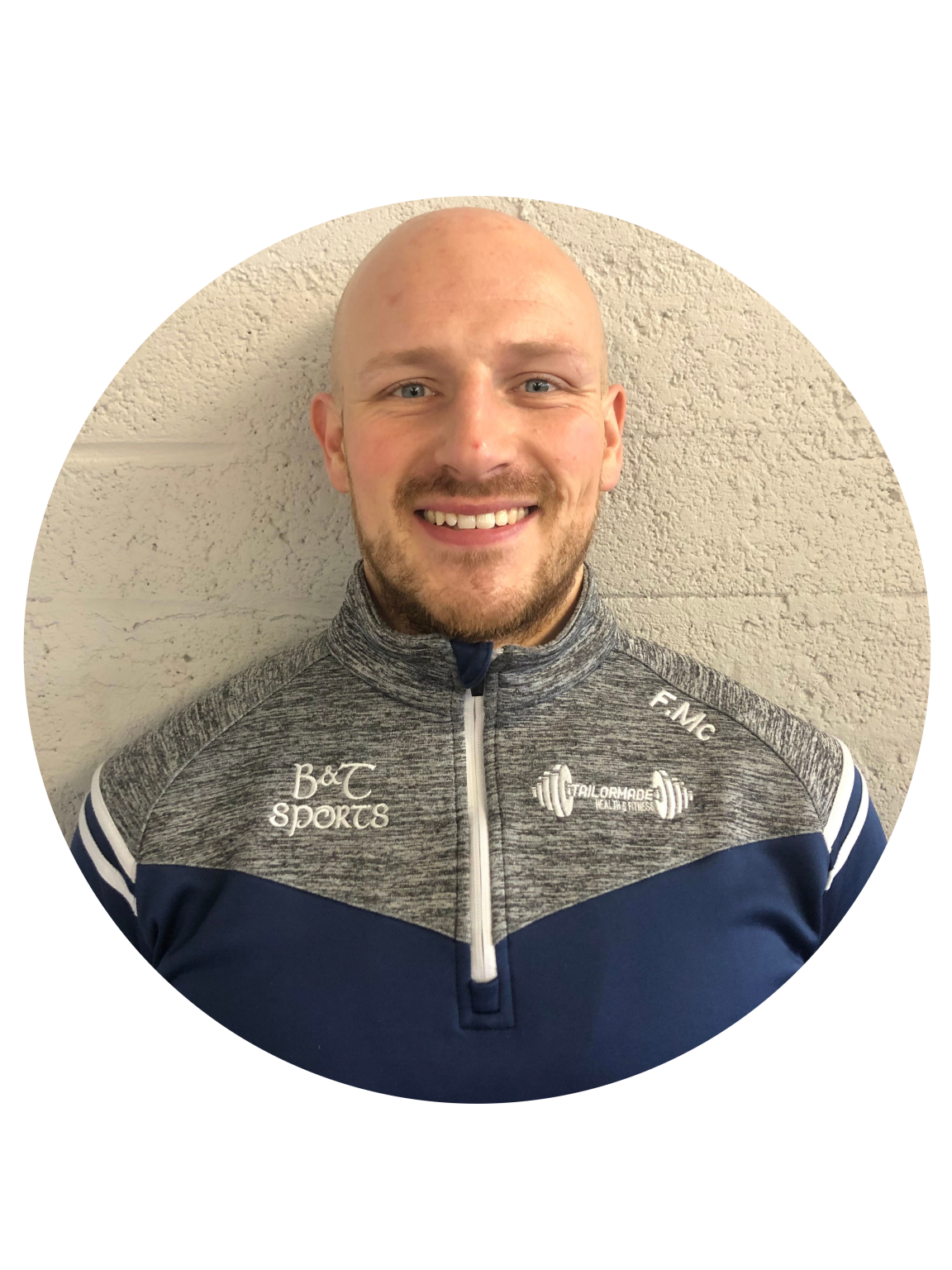 Co-Founder
Fionn MacCullagh is a Director and Co-Founder of Tailormade Fitness, with experience in many areas of the fitness industry from his background in clinical physical therapy, sports rehab, sales & systems. His background as an avid sports person and his experience in commercial gym settings from an early age gives Fionn a great insight into the fitness industry as a consumer and as a business operator. Fionn is fuelled by his passion for health and bringing the message of Tailormade Fitness to as many people as possible in Ireland and beyond. He considers himself to be a 'forever student,' eager to build on his academic foundations in health & fitness and stay in tune with the latest technology and fitness trends to keep Tailormade Fitness at the forefront in customer experience.
His hunger for knowledge and determination to turn information into action has contributed to his most recent success at Tailormade Fitness along with his business partner Gavin Butler, where they led and are leading the growth of Tailormade Fitness from an idea in late 2017 to a single facility in Cashel to now a growing fitness brand nationwide with multiple locations in the pipeline.
Fionn believes that health & fitness should be accessible to everyone. From his own experience in commercial gym settings this is not always the case for most of the population. His mission is to make a substantial change in how fitness is delivered in Ireland and to make fitness fun in a friendly and welcoming environment.
Fionn believes everyone should be supported to live healthy lives and lives this out himself through his interests in hurling and strength training. He is currently working as a director and is always interested in ways to help more people with the mission of Tailormade Fitness. Reach out to fionn@tailormadefitness.ie to connect.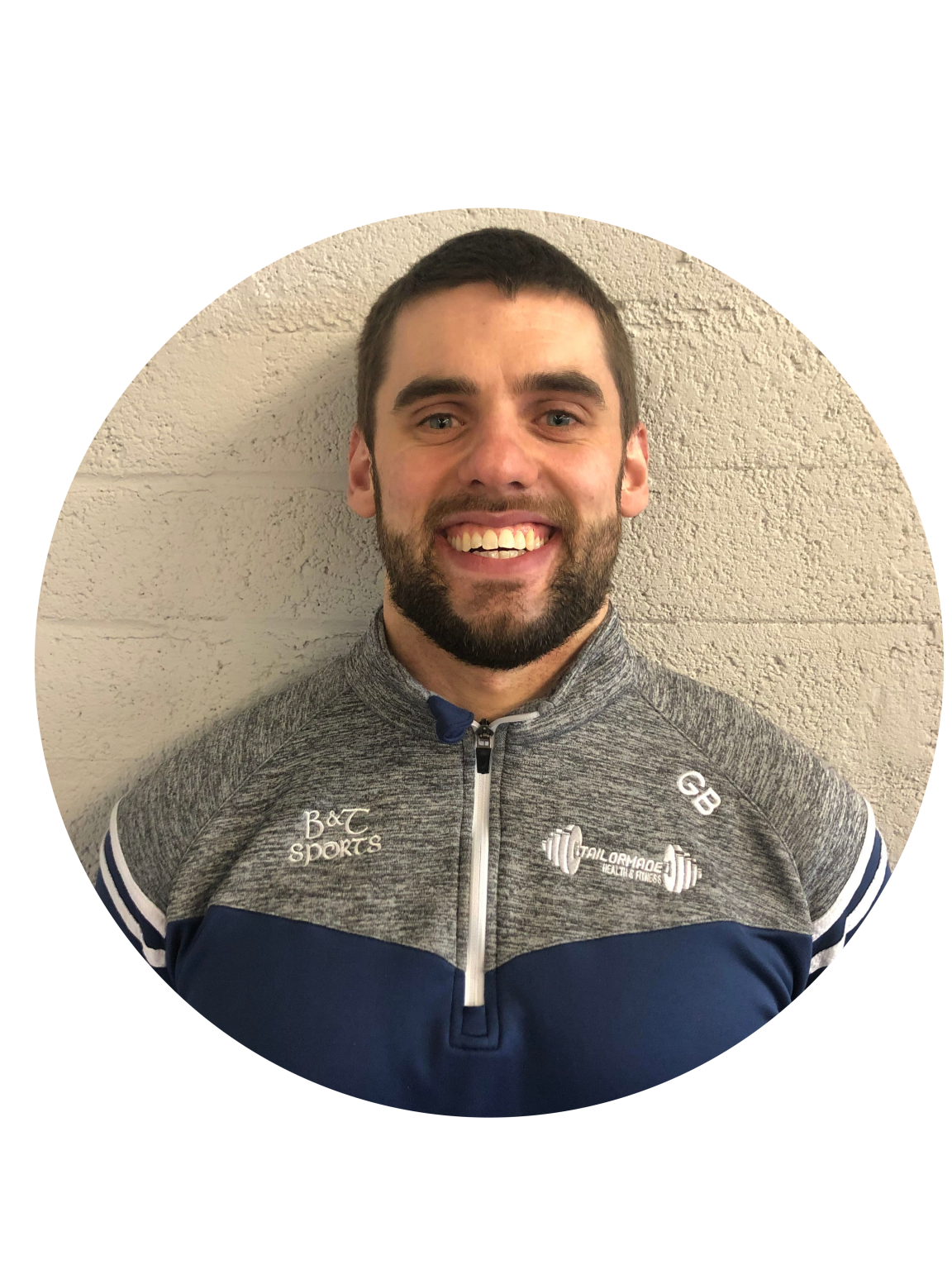 Manager – Cashel Facility
Read Gavins story above in his founder profile!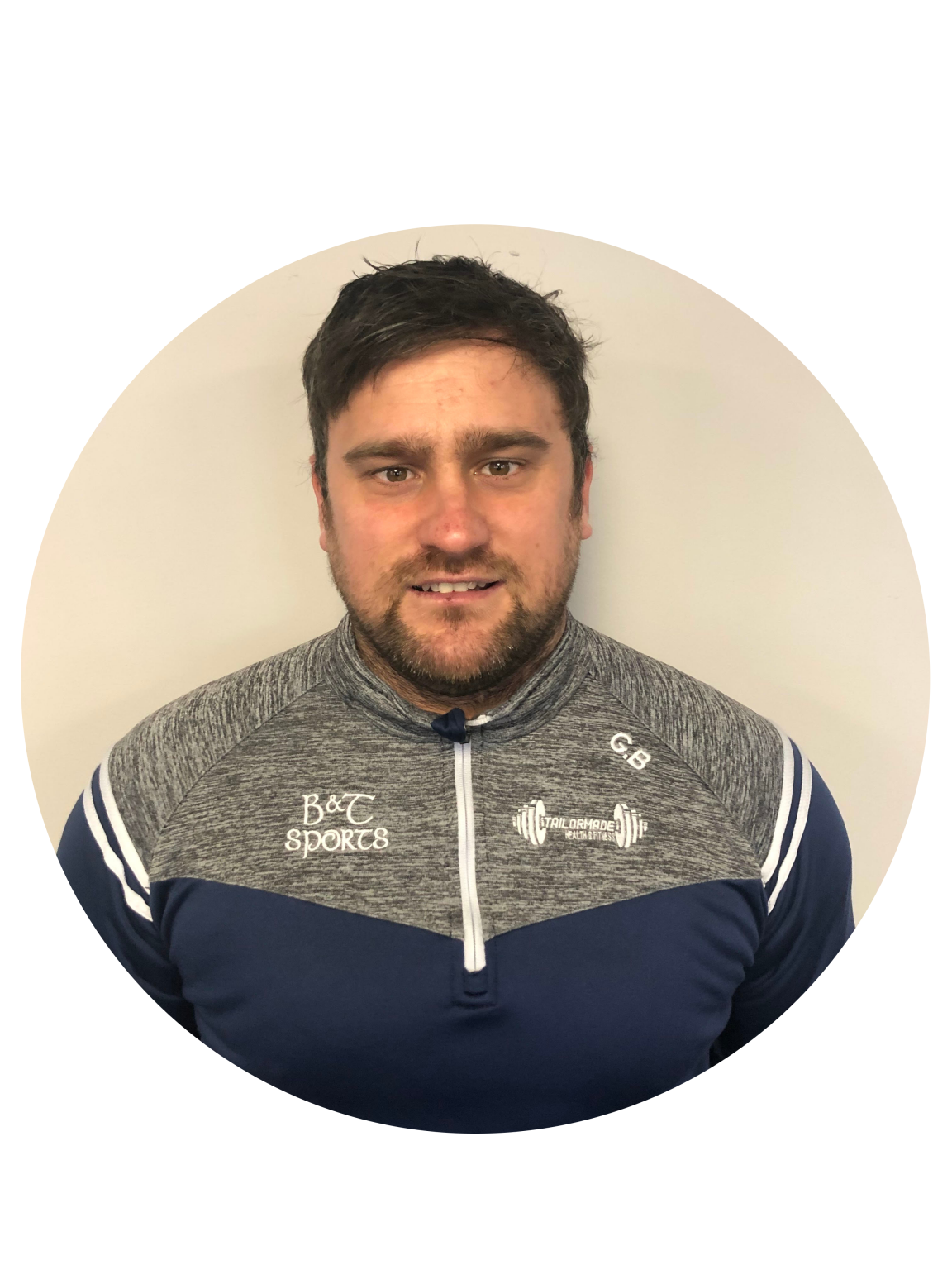 Andrew Walsh
(Carrick-On-Suir)
Manager – Carrick-on-Suir Facility
Andrew completed his FETAC level back in 2015 before moving to Dublin to train with Image Fitness. While here, he became a qualified Personal Trainer and Strength and Conditioning Coach.  He started out renting a space in a gym to work for himself, before going on to work for that same gym. He ended up owning the place!
Andrew has a huge connection to Carrick-On-Suir, and is affiliated to the local GAA club – Carrick Swans. In fact, he still makes time to help with their under age teams whenever he can.
Fitness plays a big role in his everyday life, and it is something he is very passionate about.